Grow Your business online
Full Service Digital Marketing
We've Got You Covered!
If you are interested in any of these services, feel free to obtain a quote at anytime.
Brand Design
Uncover your unique look, style, and approach
Social Media
Stay active online to attract new customers
Audience Analytics
Stay informed about your marketing data
SEO
Tools used to improve your ranking on Google
Blog Writing
Display your industry expertise and knowledge
Photography
Capture and share moments in high-quality
Web Design
Cutting-edge website design that is user-friendly
Consultations
Bounce marketing ideas with Mediable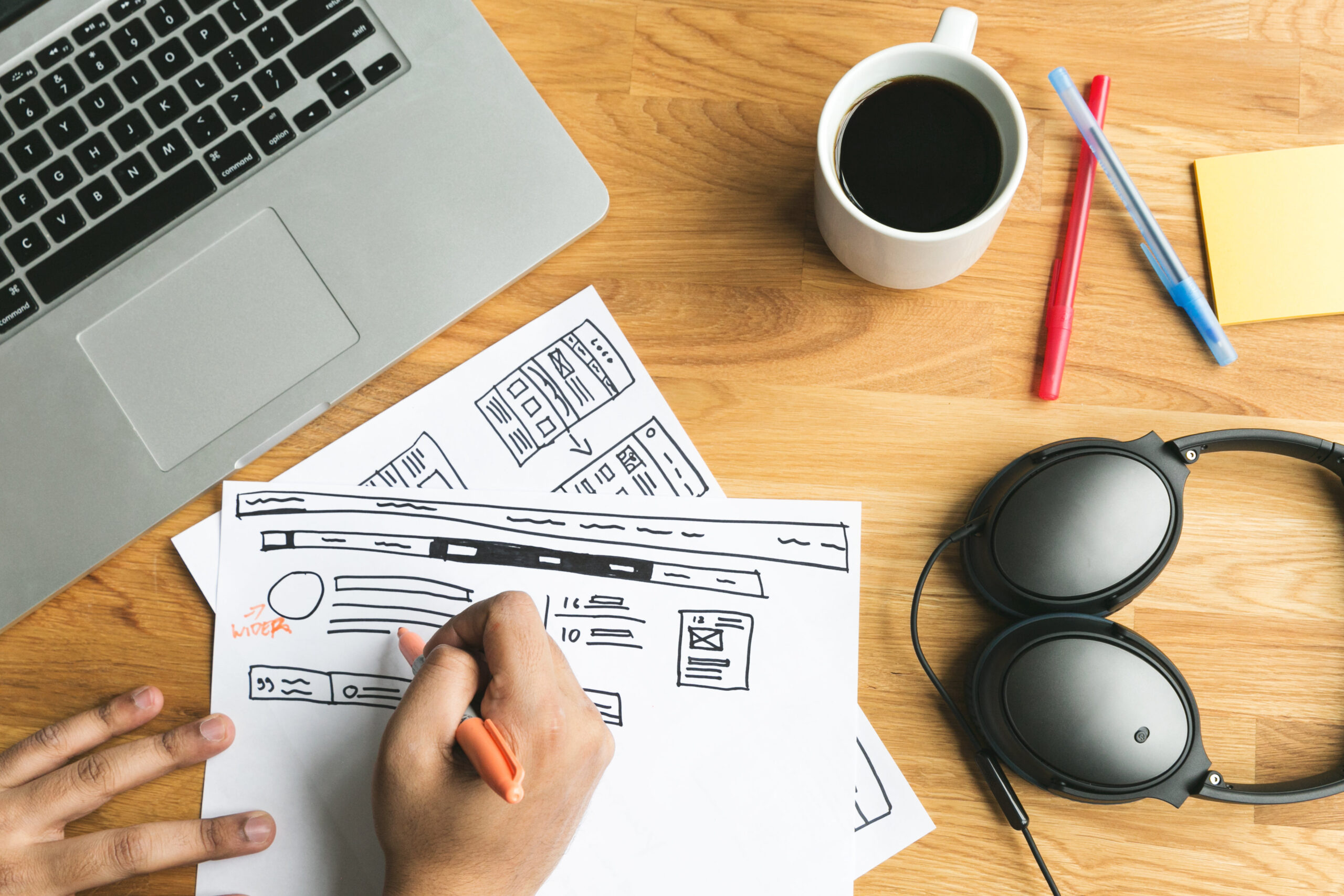 Get Started For Free!
Not sure where to start?
We can help you hit the ground running with marketing solutions to match every budget and vision.
"After contracting Mediable for roughly 9 months, I can confidently say that they provide an excellent quality of service with a high attention to detail and flexibility based on the scope of my project. Taylor was incredibly accommodating, collaborative and always delivered work on schedule. I fully recommend Mediable if your business requires support in content marketing, website development or SEO."
"Mediable has been a pleasure to work with for all my digital marketing needs. From social media graphics and posts to logos, they have taken care of it all. I appreciate the timeliness of their deliveries as many times we were under a tight schedule, and they pulled through to make it happen for us. Don't hesitate to contact Mediable today to help your business grow online, you won't regret it!"
"It was an absolute pleasure to work with Mediable. The team is super responsive, attentive, and efficient in providing high-quality content. Taylor is very knowledgeable and has been effectively helping me build strategies for my organization. I strongly recommend Mediable!"